Building the future
eXtreme Software Group is a software development company focused on innovation & quality. We provide our clients with a 'Design, Build & Manage' service to help them meet the challenges of their business in today's fast-changing world.
We provide companies the flexibility to enhance their software engineering capacity. Our development in Sarajevo offer a unique combination of Onshore and Nearshore options.
Also, we provide product development and software engineering to help our clients capitalize on their know-how and data. Our focus is on delivering cutting edge software across the full stack, complemented by our agile approach that offer accelerated time to market. It all adds up to deliver the special customer experience based upon all partnership approach and shared goal.
Data processing & analytics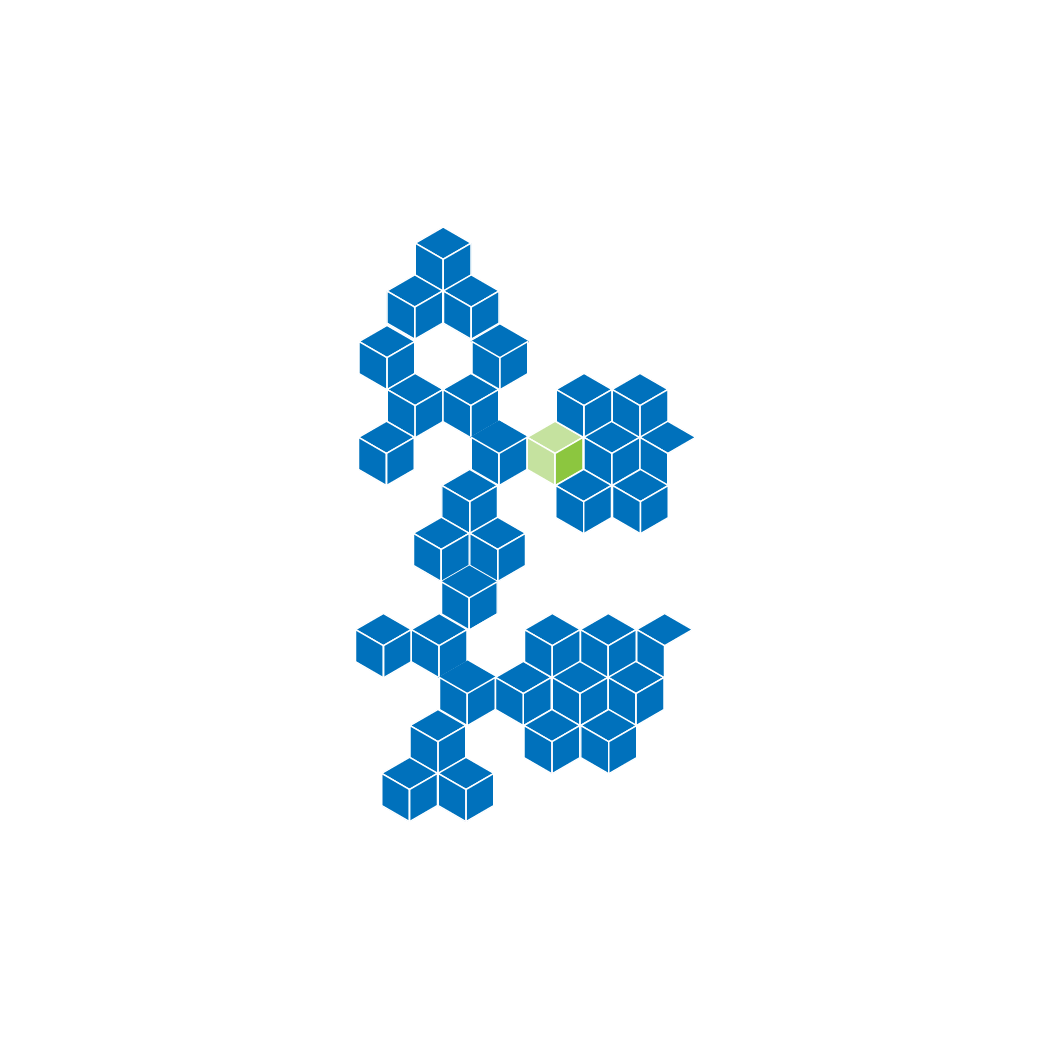 We are here to provide you with more information, answer any questions you may have and create an effective solution for your company needs